Indian Logistics Market Growth
Indian Logistics market is expected to grow at a CAGR of 12.17%
by 2020 driven by the growth in the manufacturing, retail, FMGG and eCommerce sectors.

India Spend Higher Than Other Developing Countries
India spends around 14.4% of its GDP on logistics and transportation as compared to less than 8% spent by other developing countries.
Our Vision & Mission
Vision: To be the desired supply chain service partner in South India by delivering even the conceptualized solutions to the customer's customer in a way no one else can.

Mission: To provide inventive solutions with proactive processes by constructive approach and exclusive services to deliver exhaustive results for our clientele.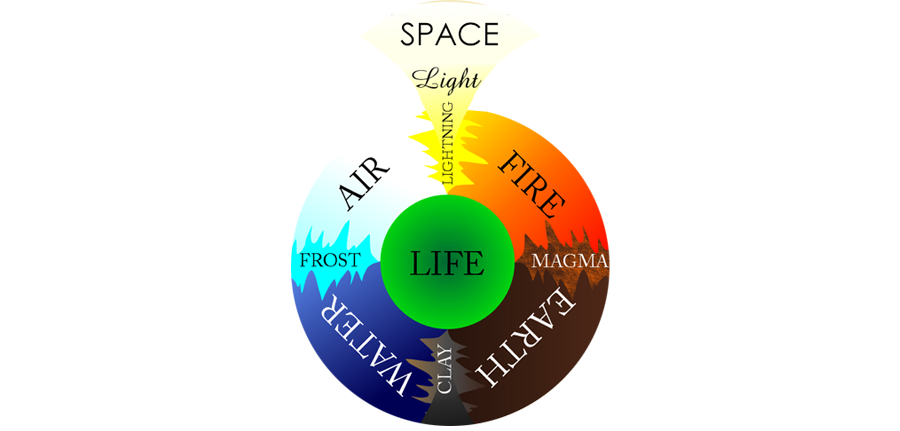 EL
V

Supply Chains Solutions & Services Pvt., Ltd.

ELV derived from the word ELEMENTS FI(V)E the CORE SYSTEM of our planet GREEN EARTH. The name also refers to ELEMENTS of Logistics hence synergized as ELV.
---
Our
Clients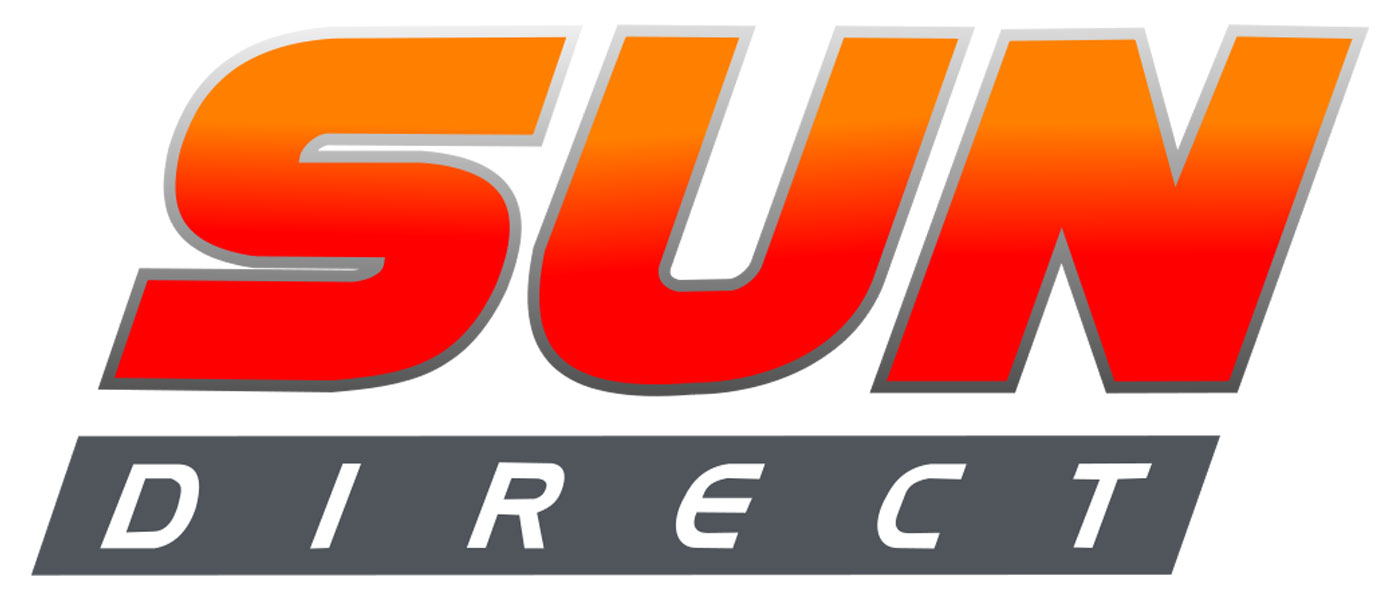 Sun Direct is an Indian direct broadcast satellite service provider. Its satellite service, launched in 2007, transmits digital satellite television and audio to households in India.
Oxford University Press (OUP) is the largest university press in the world, and the second oldest after Cambridge University Press.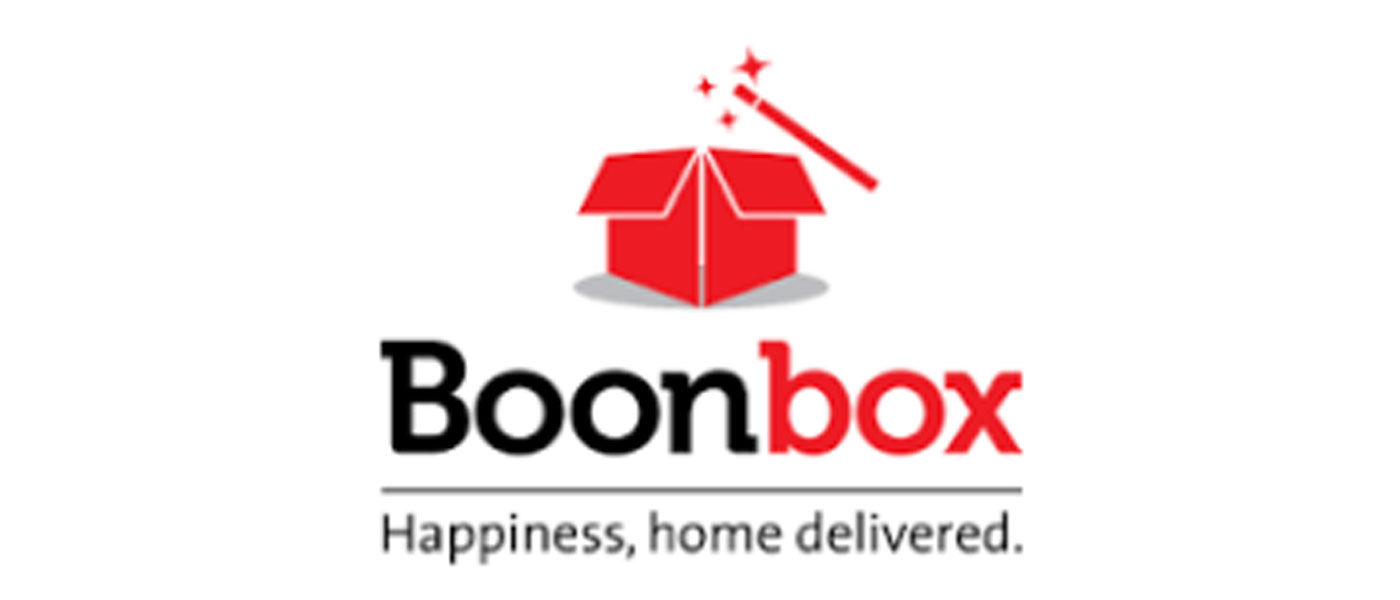 An exclusive rural assisted Commerce platform created by Chennai based Inthree Access. Its primary business is to source and sell almost everything from Consumer Durables to FMCG to the rural customer.